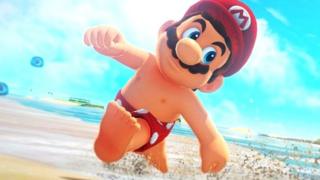 Nintendo
The Bafta Games Awards are one of the biggest nights in the gaming calendar - and the winners were announced at a ceremony in London on Thursday night.
But did your favourite game win? Check it out.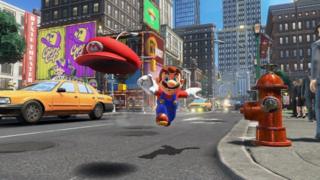 Nintendo
A hugely popular winner, Super Mario Odyssey won both Best Game Design and Best Family Game.
It was only released last October but has loads of fans - including DanTDM, who handed out the award for Best Family Game at the awards ceremony on Thursday.
The Legend of Zelda: Breath of the Wild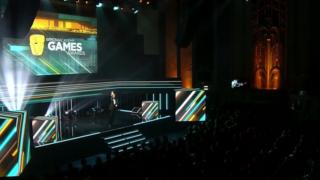 Bafta
It was a good night for Nintendo - as well as scooping prizes for Super Mario Odyssey, they also won Best Game Innovation for The Legend of Zelda: Breath of the Wild.
The action adventure game follows Link, who wakes up after a 100-year sleep and tries to defeat the boss Calamity Ganon and the kingdom of Hyrule.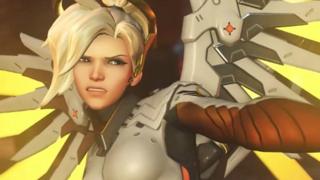 Blizzard
Overwatch took home the Bafta for Best Evolving Game.
It's one of the most popular video games in the world right now - and even has it's own World Cup!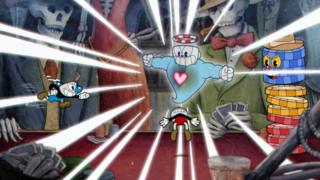 Studio MDHR
The makers of Cuphead walked away with the Bafta for Best Music.
The retro animated game has been a big hit since it was released in Autumn 2017.