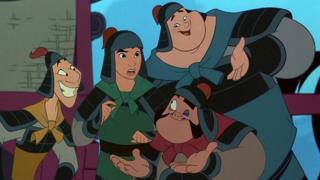 Disney
Mulan fans will be excited that we have lots of details about the live-action remake of the animated Disney film.
The latest news is that YouTube star Jimmy Wong will be taking on the role of Ling.
US website Deadline also announced that Doug Moua will be playing the other half of his comedy duo Po.
But what else do we know about the film so far?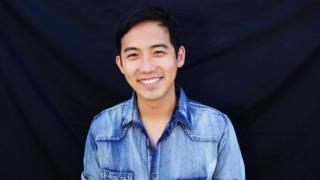 Twitter moments
Well, just this week Disney gave us a first look at the remake when they tweeted a picture of the main character Mulan, played by Liu Yifei.
It was reported that Liu was picked out of nearly 1,000 candidates for the role!
Chinese-American actress Ming-Na Wen, who did the voice of Mulan in the Disney film, gave her stamp of approval on social media, saying: "Congrats to #LiuYiFei! Great choice for live action #Mulan!"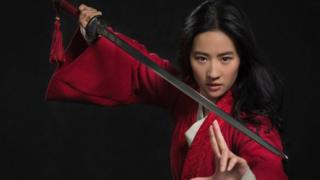 Walt Disney Studios
In April 2018, it was exclusively revealed to the Hollywood Reporter that Jet Li was in final talks to play the emperor and that Gong Li had been confirmed as the film's villain.
The martial arts expert Jet Li is one of China's biggest stars, so film fans will be incredibly excited to hear it looks like he will be joining the cast!
Gong Li will be playing a slightly different villain to what fans might be expecting. While the baddie in the animated film is Shan Yu - the leader of the invading army - the villain in the remake will be a powerful witch.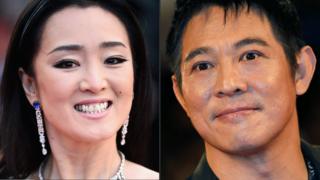 Getty Images
And the witch isn't the only new character to be hitting our screens. Chinese-Vietnamese actress Xana Tang will be taking on the role of Mulan's sister.
These announcements followed news that Donnie Yen had been confirmed to play the role of Mulan's mentor, Commander Tung.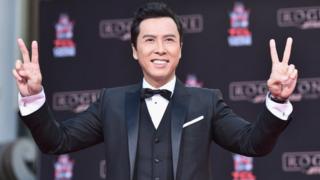 Getty Images
For those unfamiliar with the story, the film follows the heroic tale of a young woman called Mulan who disguises herself as a man in order to join the army, so that her elderly dad doesn't have to sign up.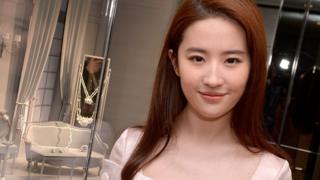 Getty Images
It is due to be released in March 2020 (so we have quite a while to wait!) but the crew have started filming in China and New Zealand.
Time to get down to business, we say!