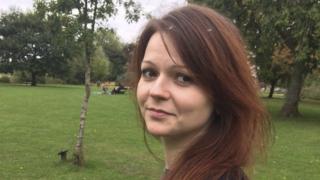 AFP
A Russian woman who was poisoned last month has been discharged from hospital.
Yulia Skripal, who is 33-years-old, was found slumped on a bench in the city of Salisbury alongside her Dad, Sergei Skripal, who had also been poisoned.
She had been in hospital for more than a month.
The hospital says that although she has now been discharged, she will continue to receive treatment.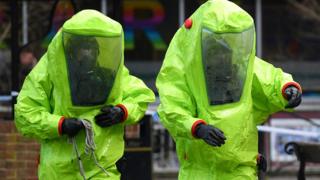 AFP
Her Dad is still in their care, where he is said to be "recovering more slowly than Yulia".
She is understood to have been taken to a secure location somewhere in Britain.
An investigation into the poisoning is still being carried out.