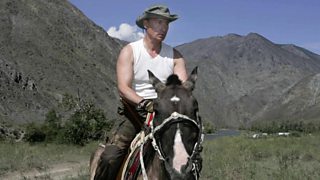 Russia's president wins another election
Vladimir Putin has won Russia's general election.
It means he'll be president of the country for another six years. He's ruled Russia for nearly 20 years and is one of the most important world leaders.
President Putin got more than three quarters of the vote.
But not everyone's happy. Take a look at this.