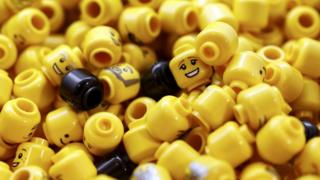 Reuters
If you're a LEGO fan, then you may have heaps of the little colourful bricks lying around your house.
Well, that's a problem that the company now faces after it admitted that it has made too many bricks!
After the company didn't make as much money last year, a spokeswoman said LEGO had "too much" stock left over in warehouses and shops.
"There wasn't enough room to get 2017 toys into the stores ," she said, explaining how this is a problem because having new toys on shop shelves is important.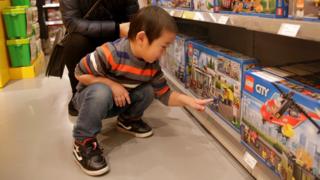 Reuters
The toymaker, which is based in Denmark, said it didn't do as well last year because of having made too many bricks and because it didn't sell as many toys as it would have liked in Europe and North America - although the toy did prove popular still in shops in Asia.
In September 2017, the company said that it also hadn't done as well that year because it had been trying to do too many other things, like focusing on products that weren't toys - for example, the LEGO movies.