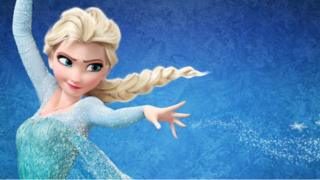 Disney
Could Elsa from Frozen become the first Disney Princess to have a girlfriend?
In a recent interview, the film's writer and co-director Jennifer Lee said there's been "tons of conversations about it".
There hasn't been an official announcement yet, but Frozen fans are getting excited about the idea on social media.
In the past, Disney hasn't featured many same-sex relationships, although recent films have included more moments celebrating lesbian, gay, bisexual and transgender culture.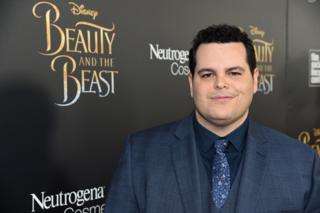 Jamie McCarthy/Getty Images for Walt Disney Studio
In the live action remake of a Disney fairy tale Beauty and the Beast, the character LeFou was seen dancing with another man.
I guess we will find out more when Frozen 2 is released in cinemas in 2019.