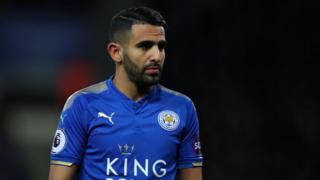 Getty Images
Leicester star Riyad Mahrez has sent the football rumour machine into overdrive this week after not turning up to training four days in a row!
The 26 year old winger handed his club a transfer request earlier in the week.
He had hoped to move to Manchester City but Leicester wasn't ready to let one of their stars go for cheap and Manchester City ended up pulling out of talks.
Leicester is yet to confirm whether Riyad has permission for his absence or not.
The Foxes boss, Claude Puel, said he hoped that "Riyad can clear his head and come back with us as he is a valuable player for us and crucial in our play".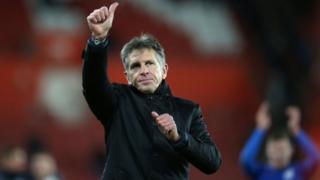 Getty Images
With words like that it is easy to see why Leicester have attached a high price tag to Mahrez.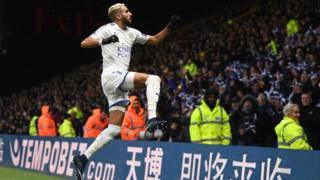 Getty Images
But it all seems to have got to Riyad, who Sky Sports have reported is very upset with being stopped from heading to the Manchester side.
We will have to wait and see what Riyad and Leicester City's next move is... hopefully for Foxes fans it doesn't involve him leaving the club!