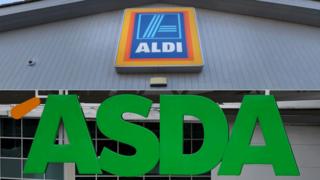 AFP/PA
Asda and Aldi are banning the sale of energy drinks to those under the age of 16.
Asda is the biggest supermarket chain in England to bring in the ban so far. Earlier this month, Waitrose announced they were also refusing to sell the drinks to children.
It's after a campaign calling for a total ban on the soft drinks because of the high levels of caffeine they contain.
Both Aldi and Asda say concerns over the effects of the drinks on children is the main reason.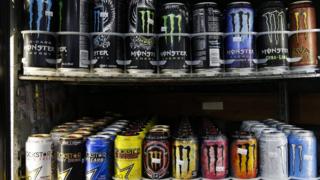 Bloomberg
Lots of different groups are calling for a ban on them, including celebrities like the chef, Jamie Oliver.
The teachers union, the NASUWT, wants schools to ban energy drinks from their buildings and playgrounds.
The group says children struggle to concentrate after having them. It can also affect behaviour.
The move is a sign of a shifting view of energy drinks and their effects on children.
More shops are expected to follow the example set by Asda, Aldi and Waitrose.