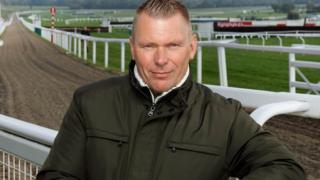 ITV
Dancing On Ice has returned to our screens after a four-year break.
But it hit a problem this week when commentator Matt Chapman announced that he would be quitting the ITV skating show after just one episode!
Matt, who normally works on horse racing, joined the series this year, replacing Tony Gubba, who passed away in 2013.
But he had received mixed reviews from fans from last Sunday's show. Many said he sounded too much like he was commentating on horse racing.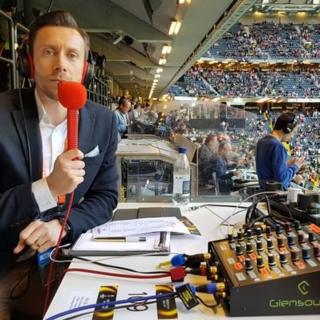 Twitter/@sammatterface
One social media user described him as "highly annoying", with another even saying that he was "spoiling the show".
Matt Chapman said that he has decided to "hang up the skates" and "leave the rink".
But who will replace him?
Well, this Sunday viewers will hear the voice of talkSPORT radio host Sam Matterface in his place.
Unfortunately, this isn't the only problem the show has faced recently.
Earlier in the week, contestant Donna Air launched an appeal after her skates were stolen from her car on Monday.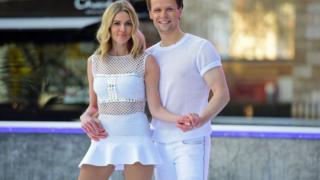 PA
She said on social media that they are "moulded to her feet" and "impossible to replace", promising a reward for anyone who found them.
She did add that she was "keeping things in perspective" though, saying: "The show will go on!"
Dancing On Ice will continue on Sunday on ITV at 6pm