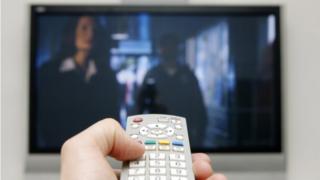 Science Photo Library
Forget I'm a Celebrity and Strictly - how do you fancy catching up on a two hour long canal trip?
How about tuning in for a full 138 hour boat trip? These are all, apparently, examples of a new type of television aptly named 'slow TV'.
Lots of people seem to enjoy watching these marathon length TV programmes about everyday ordinary events.
There's no breaks, no adverts and no voice to tell you what is going on.
This new thing hit the headlines this week after an Australian TV channel decided to broadcast a 17 hour train journey, uninterrupted, in full.
So, in honour of this epic down under extravaganza, here's five examples of 'slow tv'; you're going to need a lot of popcorn for this lot!
1. Through the Aussie outback: Adelaide to Darwin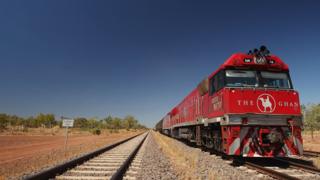 Getty Images
Viewers in Australia can view the 3,000km trip between Adelaide to Darwin through a camera mounted on the front of the train. It's after a three hour version of the journey was a big hit with viewers.
Let's just hope the whole thing doesn't just run out of steam eh?
2. The Bergen to Oslo train journey in Norway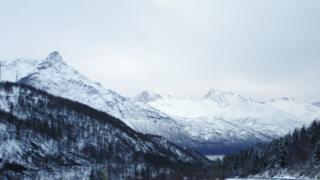 The very first 'slow TV' programme from 2009. The main Norwegian TV broadcaster decided to show the seven hour long journey through the mountains, forests, lakes and water.
3. The 134 hour Norwegian boat trip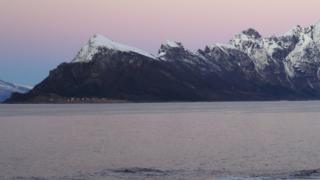 Seven hours wasn't long enough for the Norwegians so they decided to broadcast in full the 134 hour Norwegian Coastal Express boat service between Bergen and Kirkenes. That's over five days long!
The filming turned into something of a national festival in Norway and over half the entire population made it to the coast to view the ship. That's over two million people!
4. Boat journey through Kennet and Avon canal.
The BBC showed a two hour, real time canal boat journey down one of Britain's most historic waterways in 'All aboard the canal trip'. The only noises were birdsong, dogs barking, and the chugging of the engine.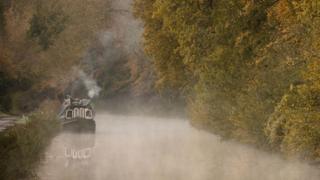 Getty Images
5. Three minutes staring at a washing machine
OK, it's not a 100 hour plus Norwegian boat journey epic, but staring at a washing machine cycle for three minutes 20 seconds might not be your average idea of an advert.
That's what Samsung did last year to launch a new washing machine, the point was to show much time it would save users....get it? Well, sort of.