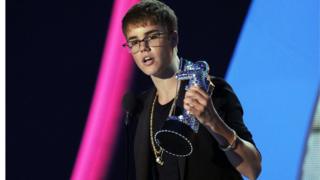 It was just a matter of time - Justin Bieber is to be honoured with a new exhibition in his home town in Stratford, Ontario, Canada in February.
The 'Steps to Stardom' exhibition which references the young singer's early shows on the steps outside his local theatre will open in February.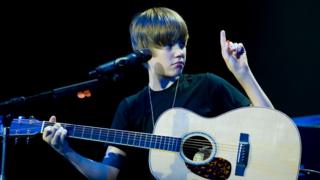 Jeff Fusco
His grandparents, Diane and Bruce Dale have collected a selection of items that show his childhood days and rise to fame.
Among the items that are going to be on show are Bieber's Grammy Award, microphones, a hockey bag, and personal letters.
You better Belieber it!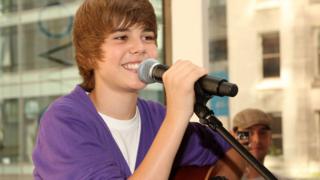 Bryan Bedder