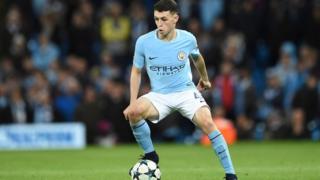 AFP
Manchester City midfielder, Phil Foden, has won the BBC Young Sports Personality award.
It has topped off a brilliant year for the 17-year-old, who helped England win the Under-17 World Cup.
He also made his senior debut for Manchester City and became the youngest Englishman to start a Champions League match this year.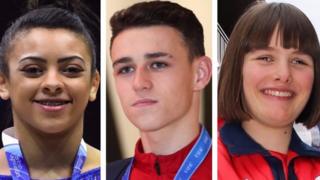 Getty Images
"It meant everything," Foden said about being named the Under-17 World Cup's best player. "But I would like to thank my team-mates, without them it wouldn't have been possible."
Previous winners of the award include sporting icons like Wayne Rooney and Andy Murray.