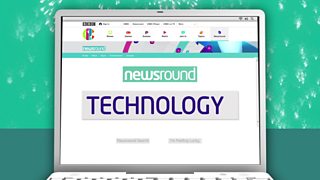 Big in 2018: Tech-tastic gear to look forward to
Love tech? Well 2018 looks like another exciting year of new gear and gadgets.
We take a look at the hot gossip around the latest technology coming out this year.
Could this be the year of affordable VR headsets?
Will robots become part of everyday life?
There are also plenty of new releases like smart speakers and rumours of Nintendo Switch Mini and possibly even a PS5!!!
Excited? Well watch this.