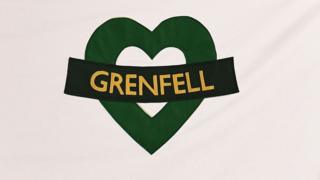 Getty Images
A memorial service for the victims of a huge fire at the Grenfell Tower in London has been held.
Today marks six months on since the fire which happened in June 2017.
Relatives of the victims, members of the royal family and fire-fighters came to St Paul's Cathedral in London to honour the people who died.
Special songs were sung and children scattered green hearts in memory of the 71 people who died.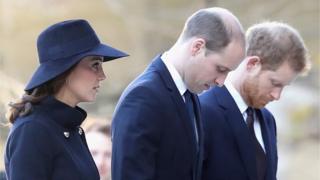 Getty Images
The Right Reverend Graham Tomlin who took part in the multi faith service said it was important to remember what had happened.
He said: "In years to come, our hope is that the name of Grenfell will not just be known as a symbol of sorrow, of grief or injustice, but a symbol of the time we learnt a new and better way, to listen and to love."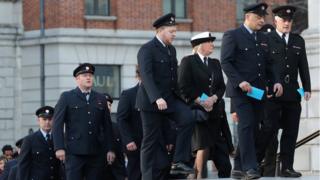 Reuters
If this or anything in the news upsets you, click here for advice.