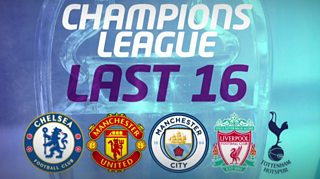 Who's playing who in the Champions League last 16?
A record five English football clubs are into the knockout stages of the Champions League where they play against the best teams from across Europe.
So who are those clubs and who will they be playing against in the next round?
Watch and find out!