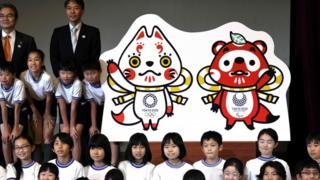 AFP
Everyone knows that the most important part of any major sporting event is the mascot!
Well maybe not the most important but come on, pretty important.
And for the Olympics and Paralympics in 2020 its down to children in primary schools across Japan to vote on which mascots they want to represent the event.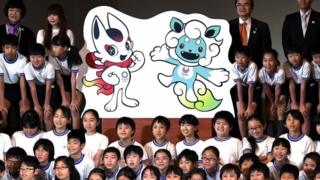 AFP
There are three pairs for the children to vote on, but only one pair will win!
The shortlist includes lots of cute animals such as foxes, cats and racoons.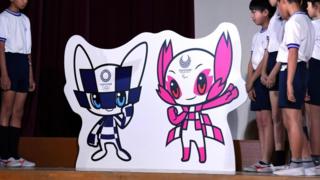 AFP
These animals are believed to bring good fortune in Japanese culture.
A competition was launched in August to find a new design and they received more than 2,000 entries.
Children in every primary school in Japan will have until the 22 February 2018 to cast their vote and each class at each school only gets one.