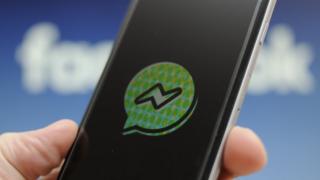 Getty Images
Facebook have just launched a Messenger app aimed at children under the age of 13.
You won't need an official Facebook account to use the app but a profile will have to set up by a parent or guardian using their own account.
The app will allow you to text and video chat with friends and family, using different types of masks and filters similar to those on Snapchat.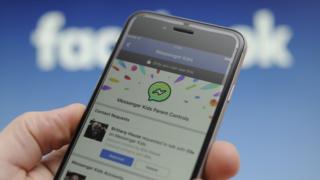 Getty Images
How is it different to main Messenger?
You won't be able to add people directly, this can only be done by the parent or guardian who has set up the profile. This means that you won't get unknown people trying to add you on Facebook.
There are no in-app purchases and there are no adverts unlike on Messenger.
It's currently only available in the US while it is being trialled and you can also only access it via an IOS device.
It is expected to launch in the UK in the coming months.