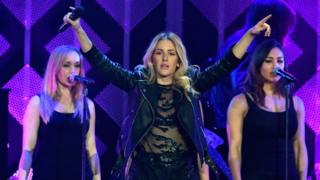 Getty Images
It's not all about singing and performing for Ellie Goulding.
She wants her fans to love our planet as much as she does.
Ellie's been given a new role so she can help look after the world around us.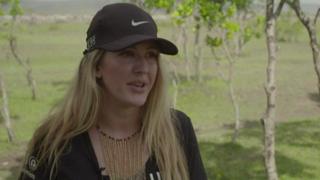 She's become a Global Goodwill Ambassador for a worldwide organisation called the United Nations or the UN.
The UN brings countries together to talk about and try agree on global issues, for example the environment.
It sounds like an important job!
Essentially Ellie's hoping to help save the lives and homes of people and animals by encouraging all of us to do more to clean up our air and seas, tackle climate change and protect animals.