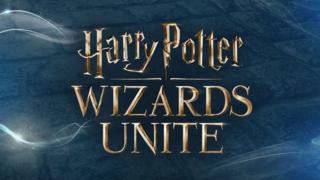 Warner Bros Interactive
Hold the phone! No literally, that's how the new game from Pokemon Go makers will let users explore the wizarding world of Harry Potter.
Niantic Inc and Warner Bros Interactive Entertainment have revealed they are working on a new augmented reality (AR) game called Harry Potter: Wizards Unite.
It'll be played on smart phones with animated characters appearing in real locations similar to Pokemon Go.
Players will be able to cast spells and see magical beasts and characters from the books.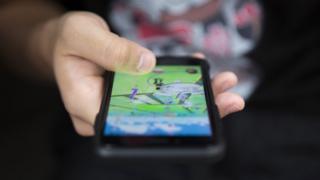 Getty Images
But don't get too excited just yet. There's no release date yet though and we'll have to wait until next year to find out more details.