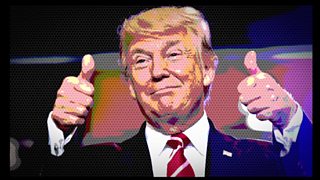 Donald Trump and Russia: What's the deal?
People have raised big questions about US President Donald Trump's election win.
Did Russia and its leader Vladimir Putin help, and if they did get involved, did Trump's team work with the Russians?
The issue is being investigated but President Trump says it's not true.
Find out more here.