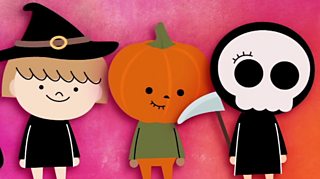 Halloween traditions explained
Whether you're getting dressed up, trick or treating or making pumpkin lanterns, Halloween is one of the most popular festivals of the year.
On 31 October, people all around the world celebrate all things spooky.
Martin has travelled back in time to find out more about a couple of Halloween traditions and where they came from.
Watch to discover more!
More spooky videos for Halloween