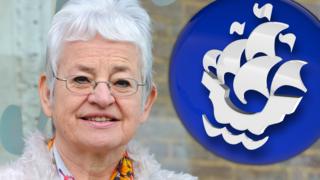 Getty Images
Blue Peter is celebrating its 60th anniversary in October 2018 - and it is holding a load of special events over the next 12 months in the run-up to this special birthday.
As part of these celebrations, the show will be welcoming guest editors for the first time.
The first of which will be none other than beloved children's author Jacqueline Wilson, who will be taking the reins of the show on 19 October.
Ewan Vinnicombe, who is usually the editor of Blue Peter, said: "I'm so excited that Jacqueline Wilson will be our first guest editor with all her creative genius."
Another way that the programme is marking this anniversary is with a special Gold Badge walkway, which will be located right by the Blue Peter garden at MediaCityUK in Salford.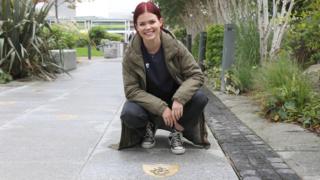 The walkway will be a special path to honour some of the well-known names who have been given gold badges over the years for the amazing things that they have done in sport, literature, music and other areas.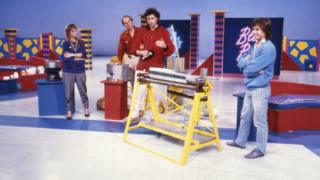 It will have 44 badges on the path in total, all engraved with the names of stars like JK Rowling, Usain Bolt, Tim Peake and Beth Tweddle.
The newest name to be given a gold badge is star baker Mary Berry, who was presented with hers at the start of October 2017.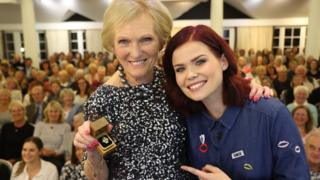 Especially for the anniversary year, there will also be a Diamond Badge launched in February 2018. People will be very lucky to get their hands on one of those.
The show on 1 February 2018 will also be extra special, as it will be the 5,000th episode of the programme. Phew! We bet the Blue Peter team will need a lie-down after that many shows!