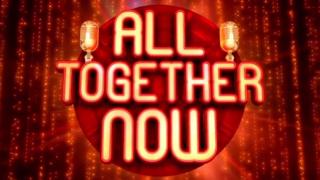 Remarkable Television
A new Saturday night singing contest will let the audience decide who gets through and who goes home.
All Together Now will see both groups and solo singers perform before "The 100", a collection of singers from a range of musical backgrounds.
The more members that stand up during a performance, the higher score the contestant will receive.
Comedian Rob Beckett will host the BBC One programme, which will begin in 2018.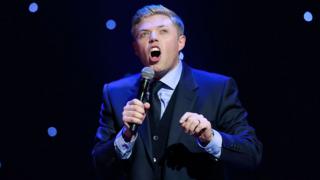 Getty Images
The show will be made up of five hour-long heats leading up to a grand final that will see two acts compete for a cash prize.
"We're looking for performers from all kinds of musical backgrounds and with all levels of experience who think they can give [a] brilliant performance," said James Fox from Remarkable Television, who are making the show.