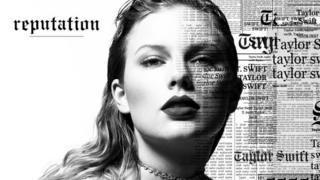 Taylor Swift/Instagram
Taylor Swift announced some exciting news on Wednesday by revealing her new album will be called 'Reputation'.
It comes after she blanked out all her social media posts last week.
Swift fans reacted with joy as the 27-year-old singer revealed she'll be dropping brand new music.
Taylor's sixth album will be released on 10 November.
But you don't have to wait long to hear the first single from it, which is out on Thursday 24 August.
So let's take a look back below at Swifty's incredible career so far.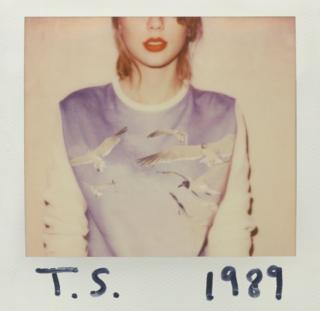 Taylor Swift/Universal Music Group
Reputation will be Swift's first album in three years since the release of her multi-award winning album, 1989.
It became the best-selling album of 2014 and earned Swift the Album of the Year Award at the Grammys, making her the first female artist to win the top prize twice.
1989 was packed full of worldwide smash hits with Taylor telling us about Bad Blood and to Shake It Off.
It sold more than one million copies in the UK and six million in the US. We're sure the success was beyond T-Swizzle's 'Wildest Dreams'.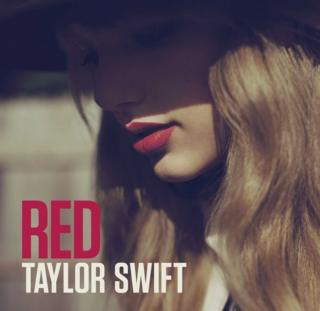 Taylor Swift/Universal Music Group
Taylor's fourth album was Red, which was released in 2012.
It was a huge global success, becoming Swift's first number one album in the UK. The album was packed full of pop hits such as 'I Knew You Were Trouble' and '22'.
Tay promoted the smash album with The Red Tour, which became the highest-grossing tour by a country artist in history, earning more than of £100 million.
That's when she must have realised that 'Everything Has Changed' (erm, a duet with some guy called Ed Sheeran).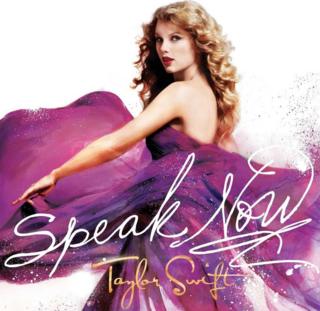 Taylor Swift/Universal Music Group
While Taylor has worked with some incredible artists over the years, for her third studio album, Speak Now, she wrote and composed everything by herself.
It went to No. 1 in the US and peaked in the Top 10 in the UK album charts.
Speak Now featured hits like 'Back to December', and went on to sell more than 5 million copies worldwide.
She certainly was making 'Sparks Fly'!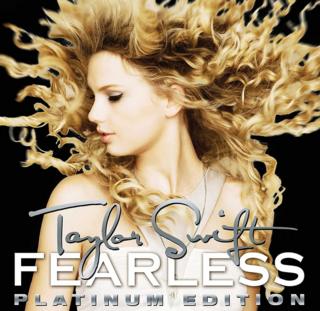 Taylor Swift/Universal Music Group
Fearless, Swift's second studio album, was released in 2008.
It held the No. 1 spot on the US album charts for a total of 11 weeks, becoming the longest chart-topper by a female country artist.
The first single, 'Love Story', sold more than 8.1 million copies worldwide and made Swifty an international singing superstar.
Fearless went on to win the Album of the Year award at the Grammys 2010. I bet that was just 'The Best Day'...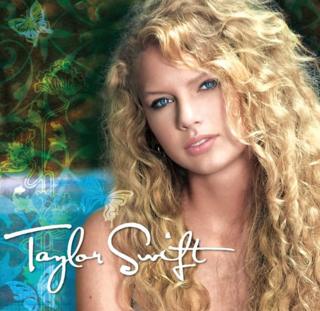 Taylor Swift/Universal Music Group
This is where it all started!
Taylor Swift's first album, which was named after her obviously, was released more than 10 years ago in 2006.
Swift was 16-years-old at the time of the album's release and wrote its songs during her first year of US high school.
There were certainly no 'Teardrops on My Guitar' when her first big hit topped the charts in the US and sold nearly 3 million copies there.