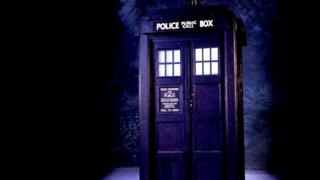 A Doctor Who rumour is flying around that has got everybody talking.
On Tuesday, The Mirror newspaper reported that the Doctor's next companion will be played by Bradley Walsh.
According to the Mirror, a source said: "Bradley is super excited to be joining the cast of Doctor Who in such a key role."
"It means that his schedule over the coming months will be jam-packed... But, crucially, it won't affect his role as presenter of The Chase. He loves that show with a passion and so does the audience, so he's delighted to have found a way to make it all work."
Newsround contacted the BBC but it refused to comment on the rumours, so nothing has been confirmed.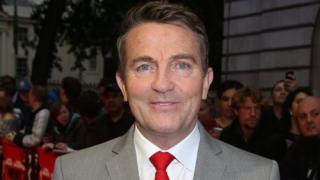 Press Association
It has already been announced that Jodie Whittaker will be playing the role of the Time Lord - the first time that a woman has taken on the part.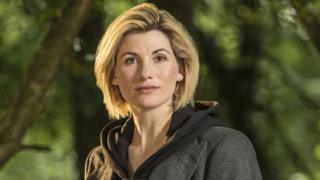 Recent companions have been played by female actors, such as Jenna Coleman, Pearl Mackie and Billie Piper.
We will have to wait to see if the Doctor will have a male sidekick this time.