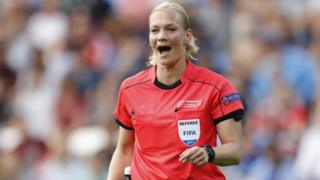 Reuters
Bibiana Steinhaus is set to become the first female to referee in Germany's top level of football, the Bundesliga.
The new season is due to get underway soon, so what do we know about Bibiana Steinhaus?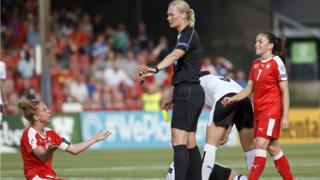 EPA
- Bibiana once played as a footballer for SV Bad Lauterberg.
- She became a referee in 1999.
- As well as being a referee, Bibiana is also a police officer.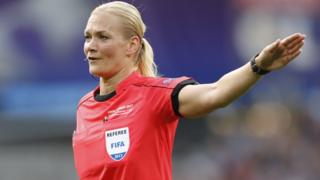 Reuters
- She has refereed 80 games in Germany's second tier, Bundesliga 2.
- Bibiana was chosen to officiate the women's final at the 2012 Olympics, between Japan and the United States.
Speaking about her new role, she said...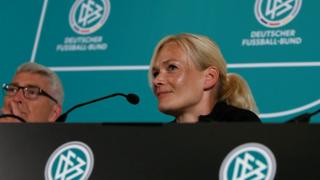 Reuters