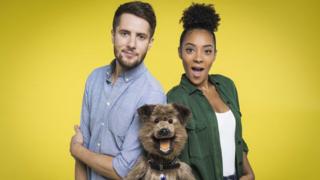 Saturday mornings are the best and hopefully CBBC's new show, Saturday Mash-Up, is going to make them even better!
It's not just on the CBBC channel, it will be on shown BBC Two as well.
The show will be kicking off on the 30th of September so why not get ready by meeting the presenters!
Yasmin Evans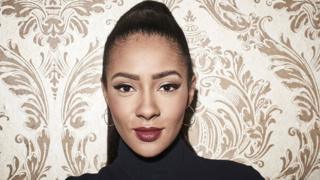 Yasmin is from Manchester and a presenter on the BBC 1Xtra digital radio station. She was presenting on the radio by the time she was 15!
Jonny Nelson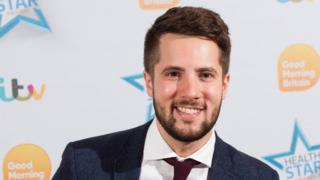 Getty Images
Football mad Jonny is from Preston and a brand new face to the CBBC family. He's presented for ITV2 and Premier League TV. He started off in stand-up comedy which will help him keep up with our next presenter, someone you are sure to recognise.....
Hacker T. Dog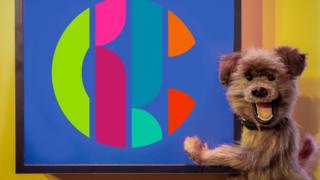 The doggo that needs no introduction, the meat-paste maniac, Hacker T. Dog. The Wigan born woofer is a pro at live TV and is certain to bring some smiles to his co-presenters faces, hopefully they will still be able to get their lines out without laughing to much.