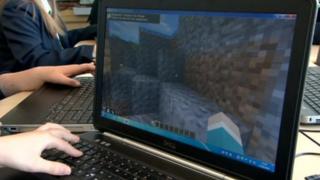 Minecraft are hosting Minecon online for the first time and they're calling it MINECON Earth.
Minecon is a yearly get-together for people that play Minecraft, the popular block-building game.
It's been running since 2010 in different places around the world.
The first convention was in Las Vegas in America and in 2015, 10,000 fans gathered for the event in London.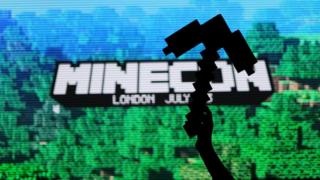 Reuters
Minecraft say they want to make it easier for more of the gaming community to take part in Minecon.
So, on November 18, 2017, they're hosting it online for people to watch live from wherever they are in the world.
The event will last for about 90 minutes.
Fans who usually dress up for the show will still be able to get involved and send in their creations.