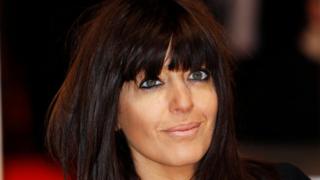 Reuters
The BBC has said how much money it pays its biggest stars.
This is the first time it has told the public about how much its stars earn.
Radio 2 DJ Chris Evans is the highest paid person at the BBC, getting more than £2 million a year.
Strictly host Claudia Winkleman is the highest paid woman with a salary of more than £450,000 a year.
Only around a third of the people on the list are women.
The top seven people earning the most are men.
The BBC has been strongly criticised over the figures. Some people are angry about the amount of money it pays its stars.
Others are complaining about the big difference in pay between men and women.
But Tony Hall, the boss of the BBC said "If we are to give the public what they want, then we have to pay for those great presenters and stars."
He also said there was "more to do" to make things equal.