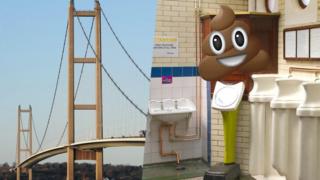 PA
The Humber Bridge and a block of public toilets in Hull have both been given special protections.
They have been given listed status, alongside seven other places in the city, to celebrate Hull during its year as the UK City of Culture.
What does listed status mean?
When a building is 'listed' it means it is given special protection.
That's because it is considered to have particular importance - either because of the way it is built, or if something important has happened in it.
Building can be either Grade I, Grade II* or Grade II listed, depending on how important they are.
Check out three of the very different places in Hull which have won listed status...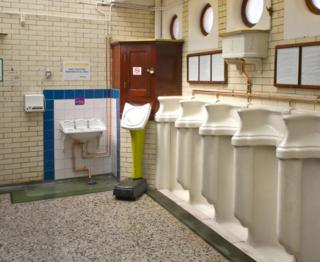 Peter Williams
This public toilet block on Nelson Street were opened in 1926.
They were unusual at the time, because they combined loos for men and women at a time when most public toilets were for men only.
Almost all of the the original features of the toilets have survived.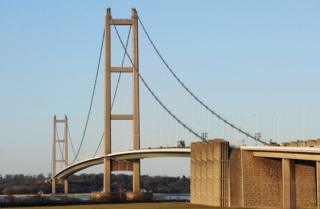 PA
The famous Humber Bridge in Hull was opened by the Queen on 17 July, 1981.
It is 1,410 metres long and is in the top ten longest bridges of its type in the world.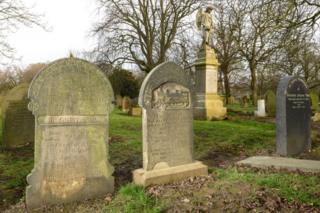 Historic England
This is a grave of Edward Booth, a 25-year-old railway fireman who died in the 1906. He died in a train crash, which spurred new train safety measures.