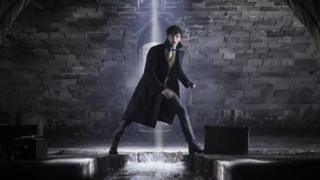 Warner.Bros Pictures
The first full trailer for the sequel to JK Rowling's Fantastic Beasts And Where To Find Them has just dropped.
Warner Bros have revealed more details of the plot, characters and location for Fantastic Beasts: The Crimes of Grindelwald which are getting Harry Potter fans very excited indeed.
They have said the next instalment will include "surprising nods to the Harry Potter stories that will delight fans of the books and film series".
Footage of actor Jude Law as a young Professor Dumbledore, and Newt Scamander in Paris can be seen in the trailer.
As well as a clip of Dumbledore's famous Deluminator device, you can see new fantastic beasts and characters such as Leta LeStrange.
The first film was a massive success, so what else do we know about the next one?
According to Warner Bros: "JK Rowling wrote the [script] for the film, which opens in 1927, a few months after Newt helped to unveil and capture the infamous dark wizard Gellert Grindelwald.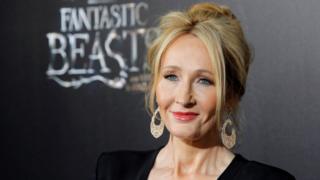 Reuters
"However, as he promised he would, Grindelwald has made a dramatic escape and has been gathering more followers to his cause - elevating wizards above all non-magical beings.
"The only one who might be able to stop him is the wizard he once called his dearest friend, Albus Dumbledore.
But Dumbledore will need help from the wizard who had thwarted Grindelwald once before, his former student Newt Scamander."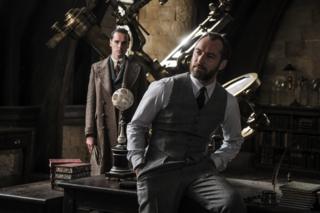 Jaap Buitendijk
"The adventure reunites Newt with Tina, Queenie and Jacob, but his mission will also test their loyalties as they face new perils in an increasingly dangerous and divided wizarding world."
Sounds pretty exciting, eh!?
So who are playing the main characters?
Well, Eddie Redmayne will return as Newt Scamander. Pirates of the Caribbean star Johnny Depp will be taking on the role of the dark wizard Gellert Grindelwald, while Jude Law takes on the role of young Albus Dumbledore.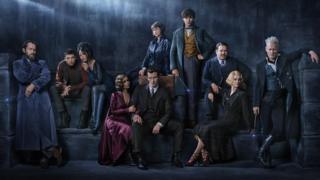 Warner Bros. Pictures
Newt Scamander's war hero older brother will be played by a rising British star called Callum Turner.
Zoe Kravitz will play Leta Lestrange, while Claudia Kim will be a "featured attraction at a wizarding circus", where Skender (played by Olafur Darri Olafsson) will be the boss.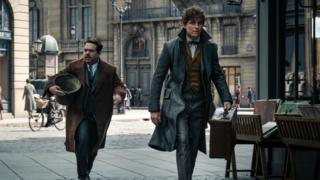 Warner.Bros Pictures
Newt's friends from the previous film, such as Tina and Queenie Goldstein and muggle Jacob Kowalski, will also be returning to help in the sequel.
The film will move from New York to London and Paris.
There are also scenes set in the familiar location of Hogwarts School of Witchcraft and Wizardry.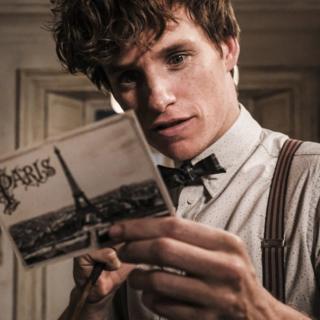 Warner.Bros Pictures
The new film, which is directed by Harry Potter director David Yates, will be the second of five planned films. It is due to be released on 16 November 2018.