Snapchat has just launched another new feature on their popular social media app.
This time it's not about filters, it's all about where people are.
'Snap Maps' puts users and their snaps onto a map so friends and other Snapchatters can see where they are and what they are doing.
It has raised a lot of concerns amongst child safety experts.
The NSPCC advise that young people should set Snapchat to 'ghost mode' which means that no one can see your location.
How to hide your location on Snap Maps
When in photo-taking mode, pinch the screen to open your Snap Map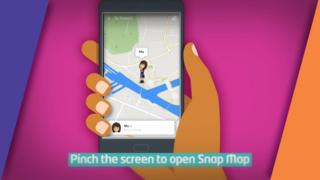 Newsround
Tap the settings cog in the right hand corner of the screen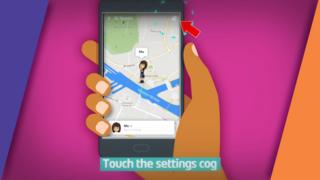 Tap Ghost Mode to switch off location sharing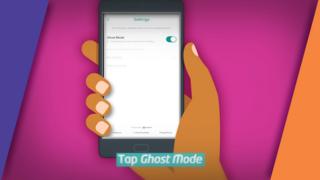 Remember if you have any concerns about online safety speak to a parent or teacher.