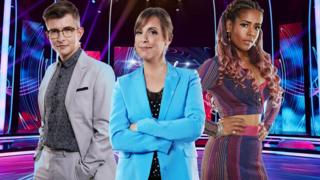 The new BBC One singing show starts on Saturday night - but what's it all about?
Thirty choirs and singing groups will be battling it out for a grand prize of £50,000 over six episodes.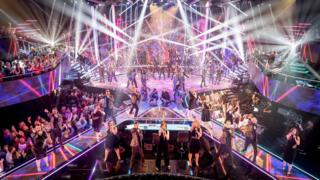 In each episode, six groups enter - but only one will make it through to the live final.
The groups will compete in different challenges to show off their singing ability.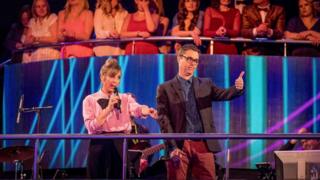 Mel Giedroyc, who hosted the Great British Bake Off, will be presenting the show.
The competition will be judged by choirmaster Gareth Malone, who's best known for The Choir series, where he formed choirs from unusual groups of people.
He'll be joined by American singer Kelis, with a third guest judge coming along each week.
The series begins Saturday 17 June at 7.30pm on BBC One, straight after Doctor Who. It will run for six weeks.