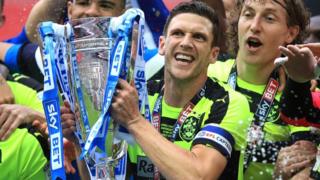 PA
Hooray for Huddersfield - they've been promoted to the Premier League after a tense play-off match against Reading.
No side managed to score a goal so it went to penalties - Huddersfield were victorious, winning 4-3.
But how much do you know about the team? Here are our five Terrier-rific facts.
1. They've never been in the Premier League
The next season will be the first time ever that Huddersfield Town will play in the Premier League.
They have played in the top flight of English football before - the last time was 1972 - but that was before the Premier League started in 1992.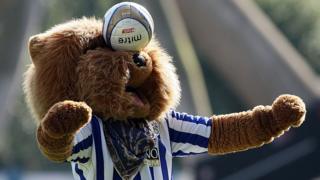 Getty Images
2. They're nicknamed the Terriers
The team are known as the Terriers and have the dog on the club emblem.
Huddersfield also have two of them - Tilly and Terry - as their mascots.
The club are also known just as Town for short.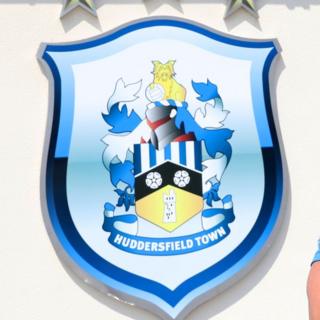 PA
3. They were the first team to win the league three times in a row
In 1926, Huddersfield became the first English club to win three successive league titles (back when it was Division One).
It's an achievement only three other clubs have matched - Manchester United, Arsenal and Liverpool.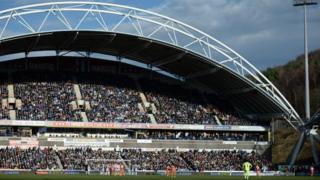 Getty Images
4. Huddersfield is actually better known for rugby than football
The town is the home of rugby league. It invented the sport in 1895!
Today, Huddersfield Town share their stadium (Kirklees) with the town's rugby league team, Huddersfield Giants.
5. They won the FA Cup in 1922
The first and only time the club have won the FA Cup was back in 1922.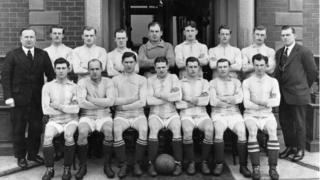 Getty Images
They beat Preston North End 1-0.
Huddersfield have also been runners-up four times.