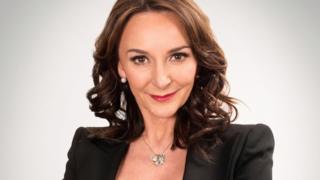 PA
Shirley Ballas has been confirmed as the new judge on BBC One's Strictly Come Dancing.
Shirley will take over from Len Goodman as Head Judge and will have the deciding vote in the dance-off.
Len announced last year that he was stepping down at the end of the 14th series.
Shirley Ballas said, "I am so excited and over the moon to have been given this wonderful opportunity. Strictly is so loved by the British public, I have always been a massive fan. I just can't wait!"
What do we know about Shirley?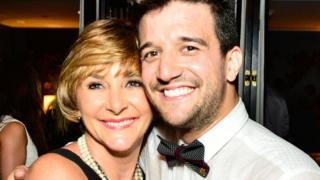 Getty Images
Shirley Ballas is a British-born Ballroom and Latin dancer and international coach.
The 56-year-old grew up in Wallasey, England.
Nicknamed the 'Queen of Latin', Shirley is one of the most successful professional dancers in the world.
She is three-time 'British Open to the World' Latin American Champion, 10-time United States Latin American Champion, and multiple-times British National Champion.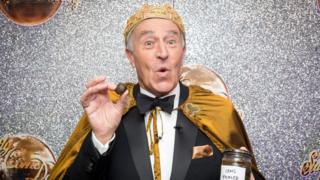 By the age of 21, Shirley had won nearly every major title she competed in worldwide.
She retired from competitive dancing in 1996 but went on to become a top coach to other dancers, and a judge for Ballroom and Latin American competitions all around the world.
Her family are pretty good at dancing too. Shirley's son, Mark Ballas, is a professional dancer and has won the American version of Strictly twice.
How have the other judges reacted?