A teenage Formula 4 driver who had a really bad crash says he wants to drive again.
18-year-old Billy Monger, from Charlwood in Surrey, was involved in a bad accident during a race at Donington Park on 16 April 2017.
He was badly injured, lost his lower legs and has spent nearly a month in hospital. But now he's on the mend.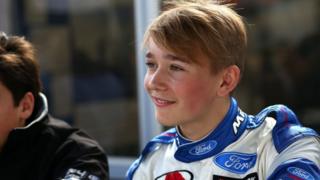 Jakob Ebrey Photography
Billy, who was 17 when the crash happened, thanked everyone for all the support he's received and said "I'll be back racing as soon as I can."
Motorsport fans have raised more than £800,000 for his future.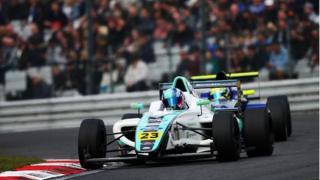 Getty Images
Formula 1 superstars Lewis Hamilton and Jenson Button are among those who have sent positive messages.
Billy and his family said they are massively grateful to the nurses and doctors who looked after Billy after his accident.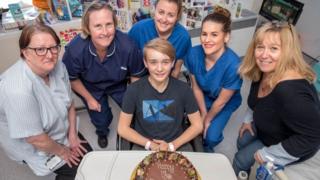 PA
His 16-year-old sister Bonnie said: "The first week was hard when he was in intensive care, but as soon as he woke up he was in such good spirits and that's lifted up everyone around him."
The family will now return to their home in Charlwood after Billy was told he could leave hospital.