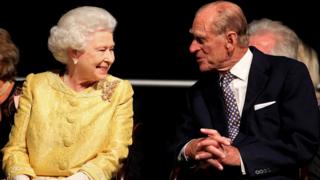 Chris Jackson
The Queen's husband Prince Philip will stop taking part in royal duties this autumn.
Also having the title the Duke of Edinburgh, he will be 96 years old next month.
Due to their age, the Queen and Prince Philip had already stopped travelling long distances and doing as many public appearances.
Buckingham Palace says Prince Philip made this decision himself and is supported by the Queen.
The younger members of the family like Prince William and his wife Catherine the Duchess of Cambridge, along with Prince Harry, will now be doing more of these royal duties.
Who is The Duke of Edinburgh?
The Duke of Edinburgh is the Queen's husband - they've been married for nearly 70 years.
He is the father of Prince Charles, the grandfather of Princes William and Harry, and the great-grandfather of Prince George and Princess Charlotte.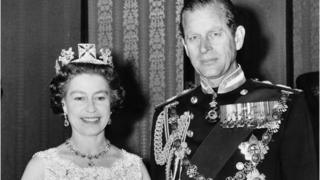 Getty Images
He isn't the king, but he had a special job title - consort - and his role is to support Queen Elizabeth II.
He holds the record for the longest-serving consort in British history!