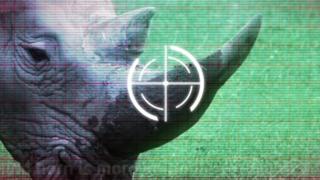 'A real risk' - UK zoos' plan to combat poachers
Special wildlife police are helping zoos in the UK to keep their rhinos safe.
It comes after a rhino was killed in a zoo in France by thieves who wanted its horn.
Rhinos horns are very valuable in some parts of the world.
To help protect rhinos in this country, police are teaming up with zoos to step up security in lots of different ways.
Whitney's been finding out more.