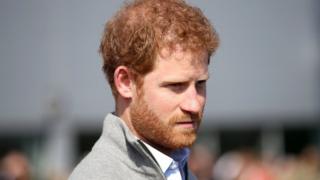 PA
Prince Harry has spoken for the first time about the help he received after the death of his mother, Diana, Princess of Wales.
In an interview he said he was in a "good place" because of the "process I have been through".
Prince Harry has decided to talk about his feelings about it, in the hope it would encourage people to talk more about mental health issues.
Along with his brother and sister-in-law, the Duke and Duchess of Cambridge, he is promoting the Heads Together mental health campaign.
The Princess of Wales died in a car crash in Paris in August 1997.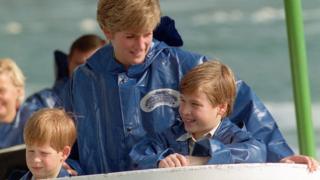 PA
Prince Harry said: "My way of dealing with it was sticking my head in the sand, refusing to ever think about my mum... (I thought) it's only going to make you sad, it's not going to bring her back. "
"And then [I] started to have a few conversations and actually all of a sudden... I was like, there is actually a lot of stuff here that I need to deal with."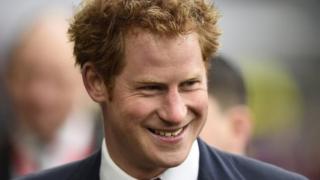 Reuters
Prince Harry decided to have counselling and said "Some of the best people or easiest people to speak to is.... someone you have never met before. I've done that a couple of times, more than a couple of times, but it's great."
You can watch our Newsround special about coming to terms with losing a loved one here, and you can also read an expert answering questions on coming to terms with how you feel when someone you love dies.