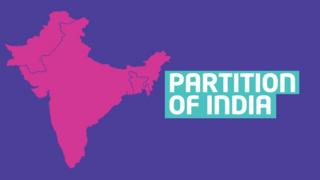 This summer Newsround is marking the 70th anniversary of the partition of India, which led to the births of the separate nations of India, Pakistan, and Bangladesh.
We'll follow British children as they trace their family history and learn how their families were affected by partition.
We're looking for kids aged 6-13 who are keen to trace their family story, and could travel with Newsround to film in India, Pakistan or Bangladesh.
For more information, or if you would be interested in taking part, get a parent or guardian to email NewsroundPlanning@bbc.co.uk or call 0161 836 0648.