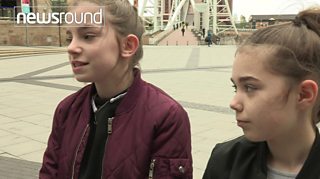 Kids have their say on term-time holiday rules
The UK's highest court has ruled that parents can't take their children on holiday during term time without the school's permission.
It comes after a dad took his daughter out of school to go on a week's holiday to Disney World in the United States in 2014, without her head teacher saying it was OK.
He was given a fine of £120 but refused to pay it - that has lead to several court cases.
In this final ruling, the judges said parents have to follow the rules set by schools and education authorities.
They say being absent without permission disrupts the education of a child, and also the work of other pupils, and of teachers.
Many parents don't think that's fair because going away during school holidays can be much more expensive.
Newsround asked kids what they thought about term-time holidays...