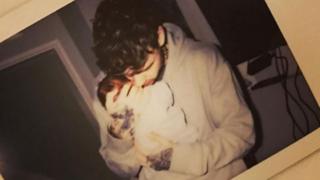 PA
One Direction's Liam Payne and former X Factor judge Cheryl have had a baby boy.
Cheryl gave birth on Wednesday 22 March but announced it on social media on Saturday evening.
The baby boy weighed 7lb 9 and has not been named yet.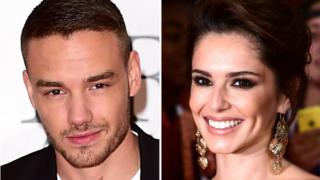 PA
In her announcement Cheryl wished all the mothers around the world a Happy Mother's Day and says that the day would now have "a different meaning to her forever".