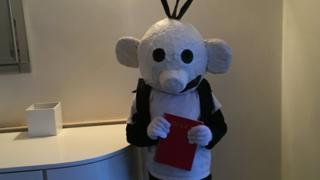 Happy World Book Day, everyone!
The day is an annual celebration of authors, illustrators, books and reading, with events going on in more than 100 countries across the planet.
Thousands of you are going to school dressed as characters from your favourite books to join in with the World Book Day celebrations.
So we wanted to know who, or what, you are dressing up as this year...
Your amazing photos and comments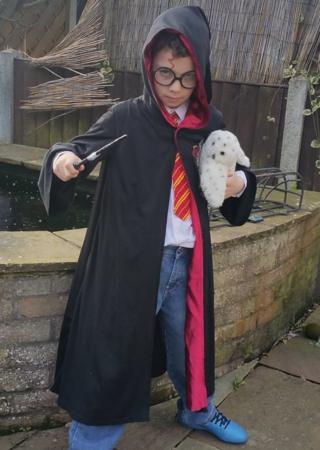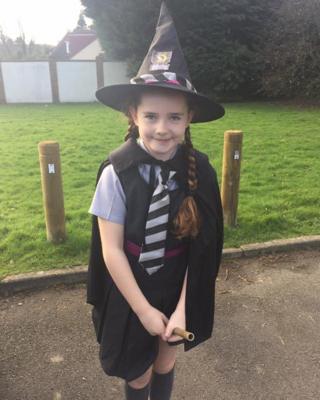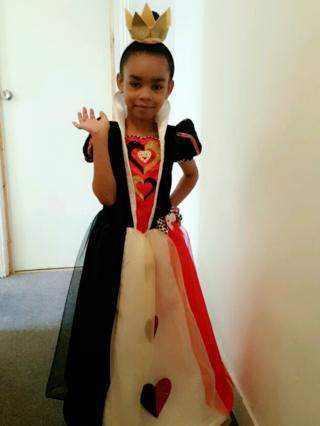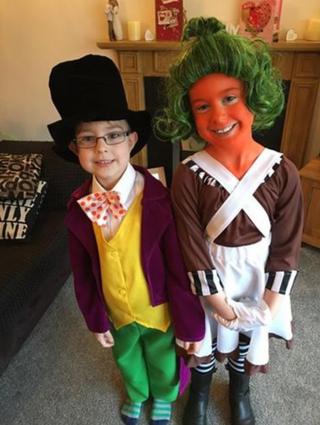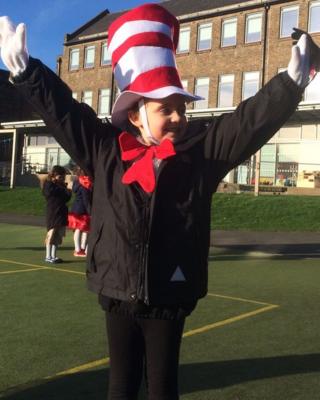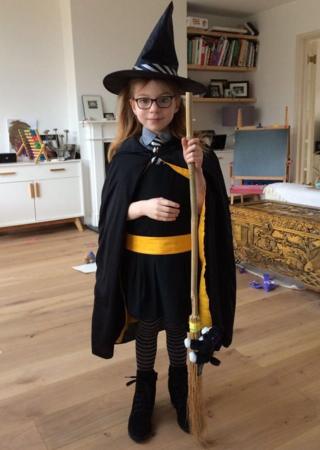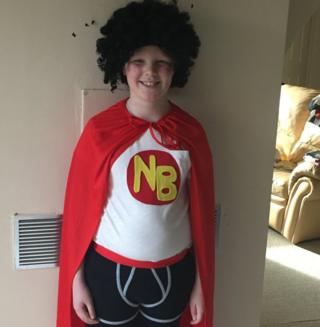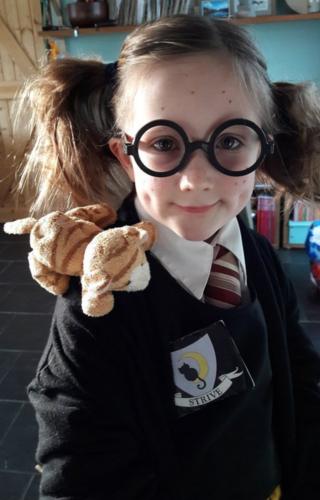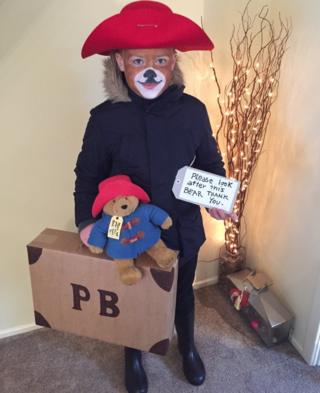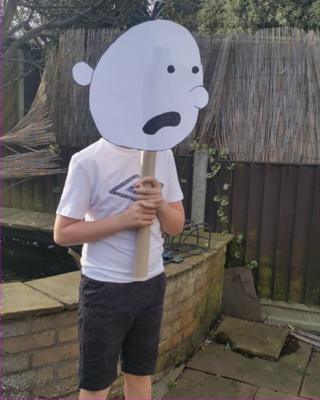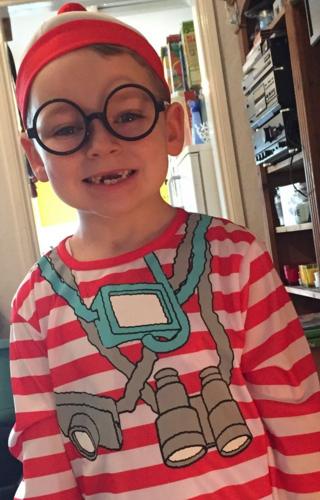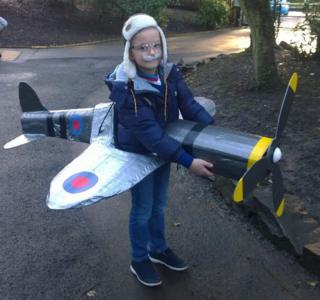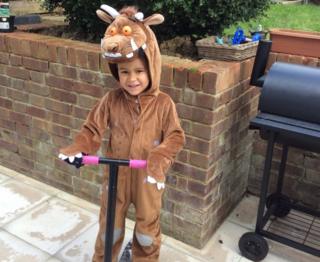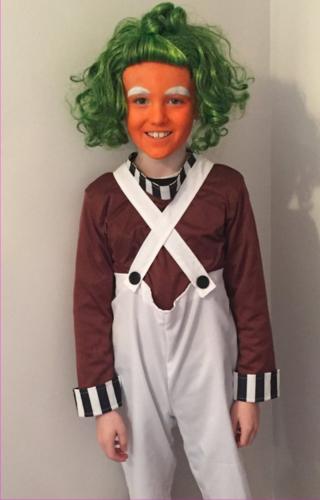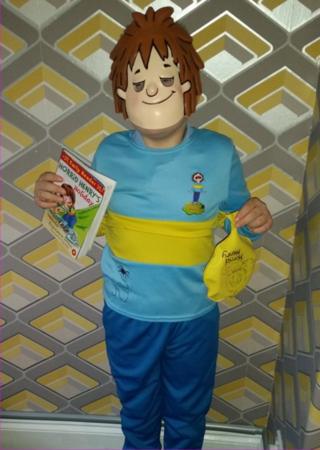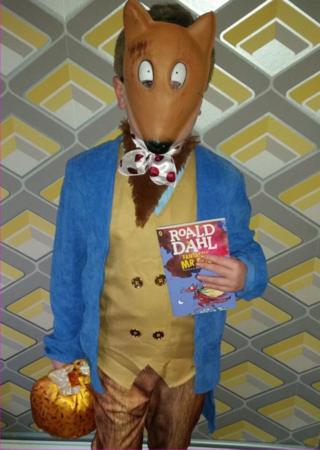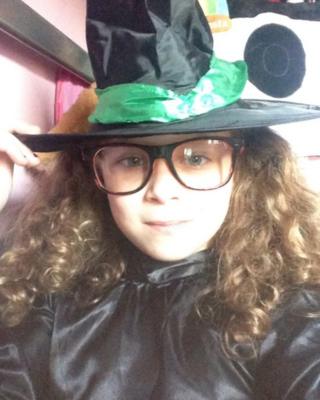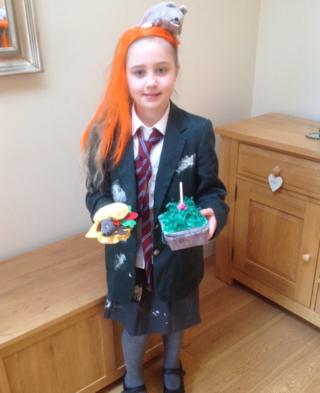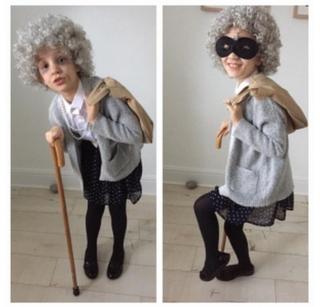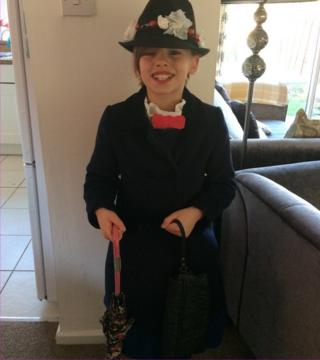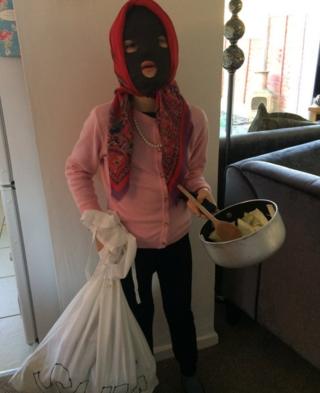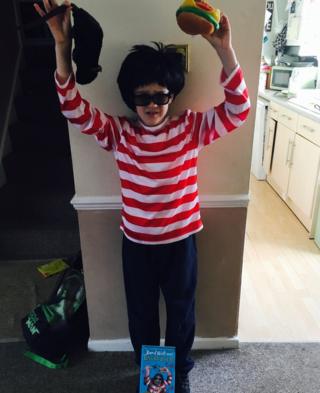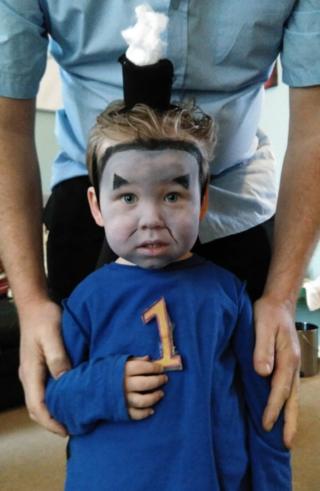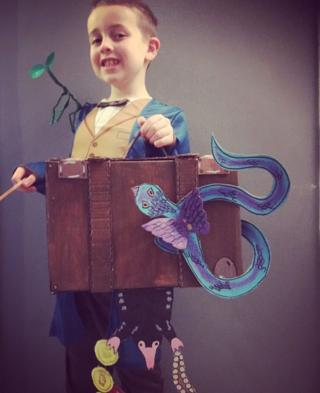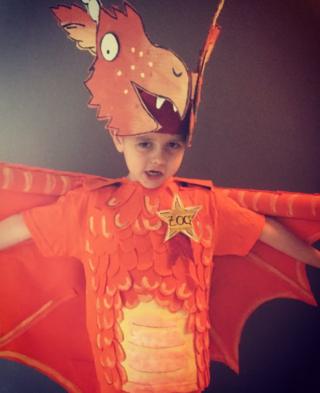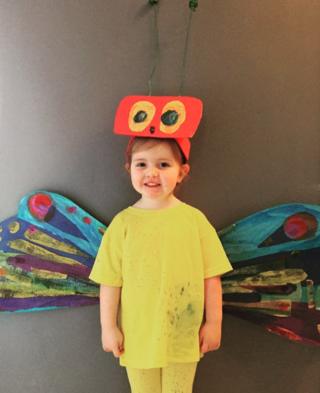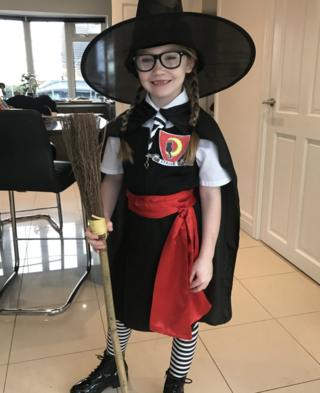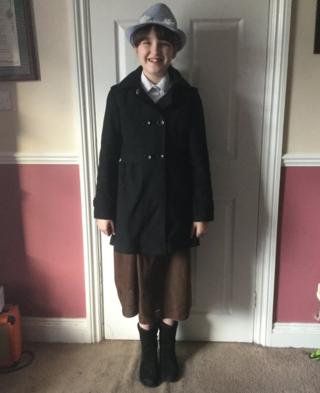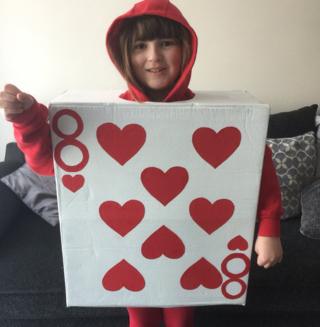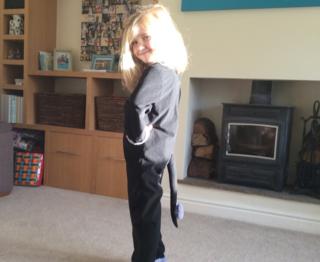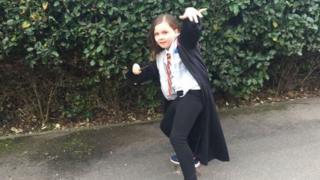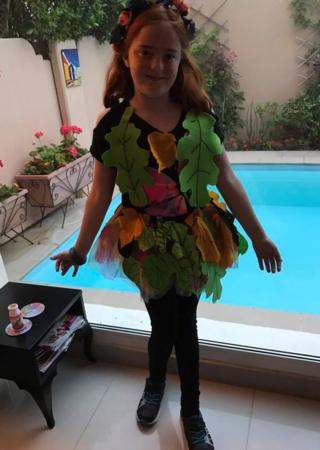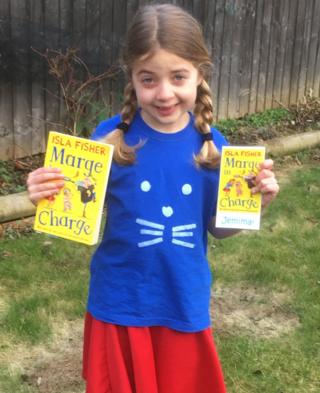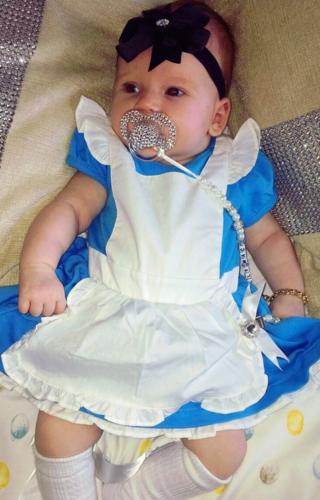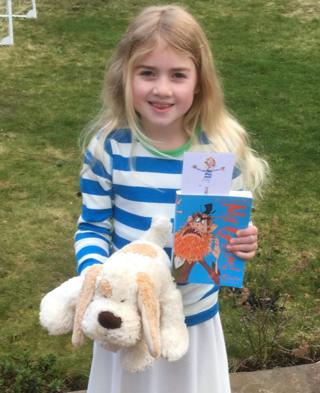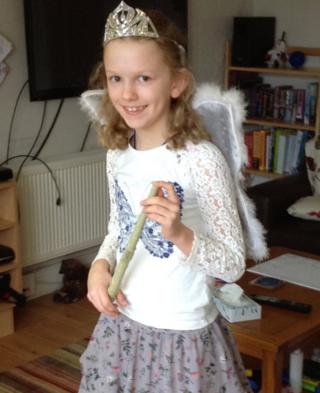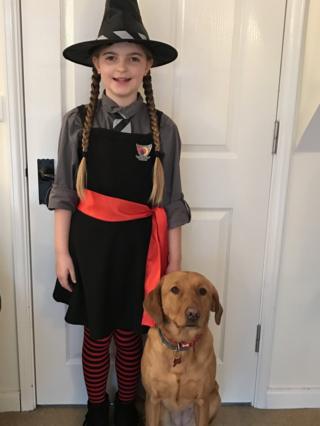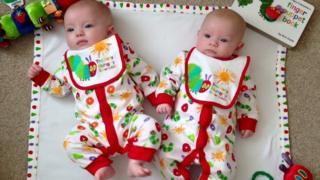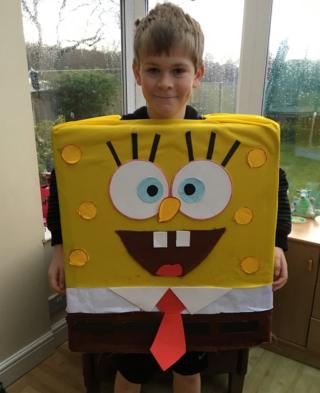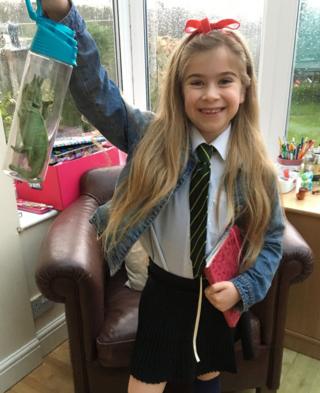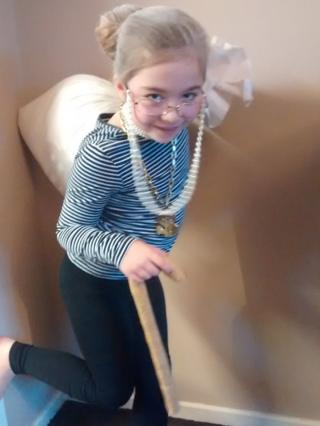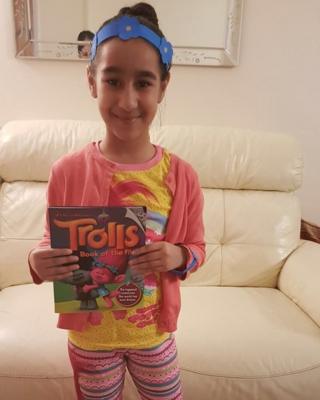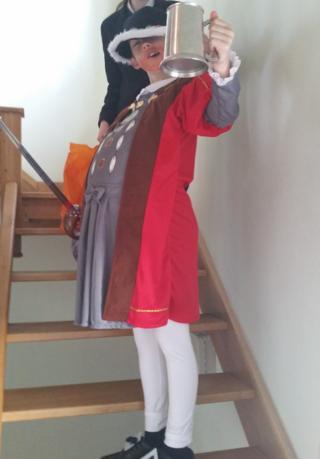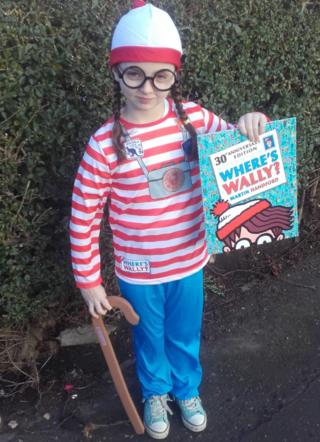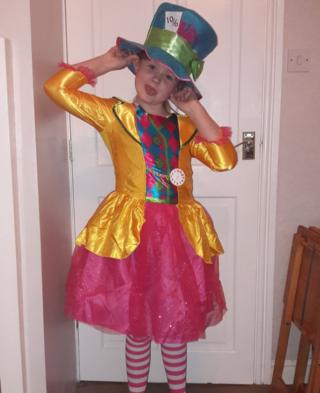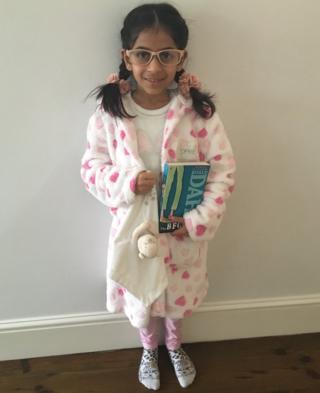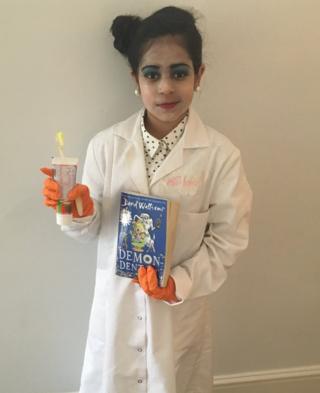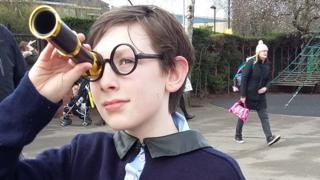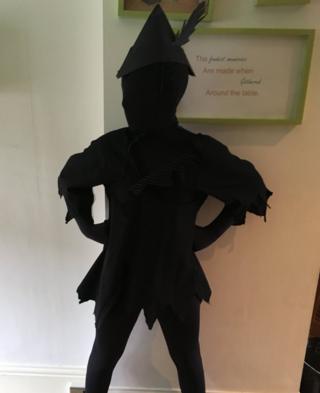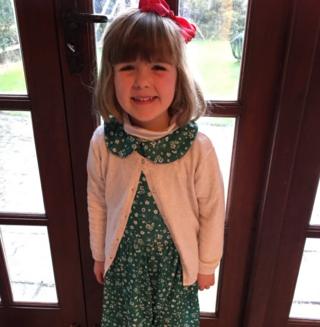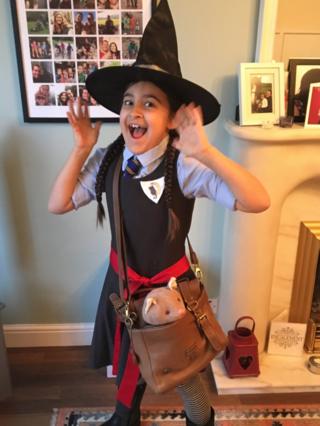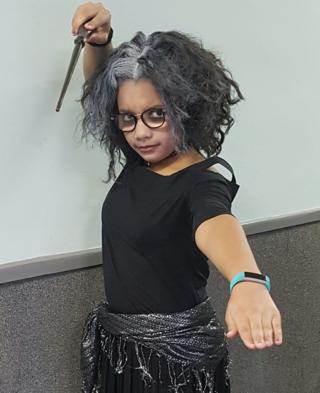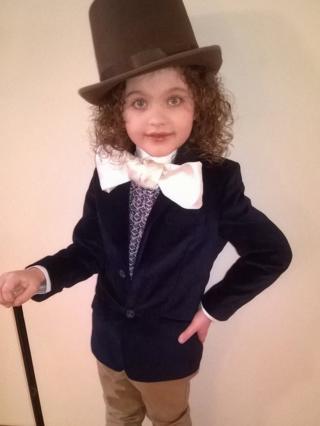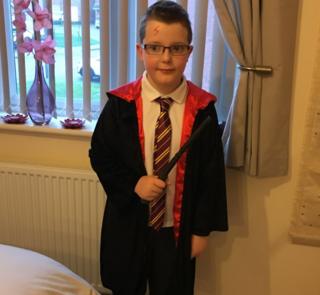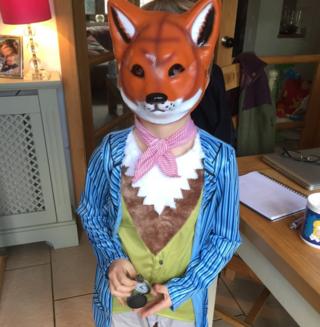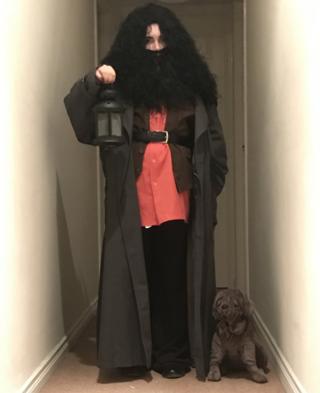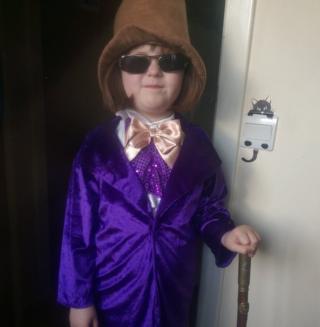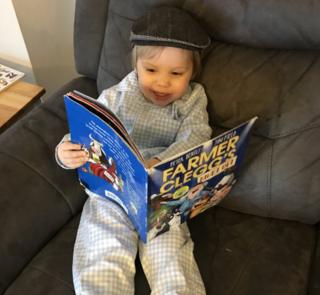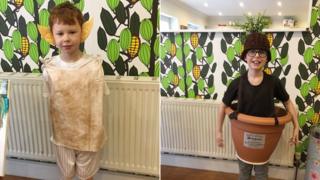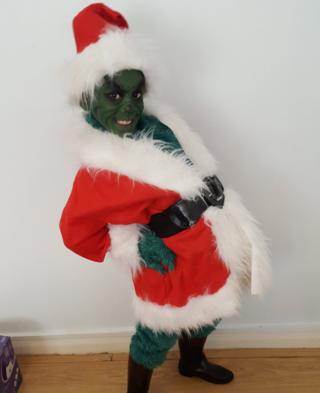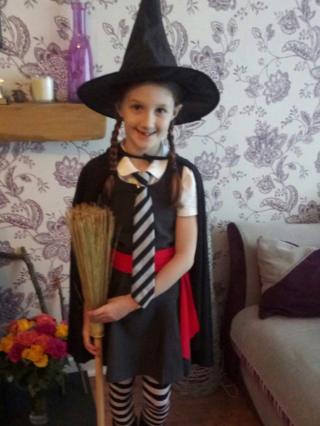 I'm dressing up as Hermione Granger - Josie, Prestatyn, Wales
I'm going as Mildred Hubble because I'm her biggest fan - Ruby-Lea, Blackpool, England
Aladdin - it's my favourite book. But I'm off sick so I can't wear my costume to school which I'm disappointed about - Toby, Crawley, England
I am not dressing up at my school but I am entering my school spelling bee - Sameeha, London, England
I am dressing up as Percy Jackson because it is one of my favourite books and I love modern and ancient history mixed together. I love World Book Day because you get to have free tokens to get £1 off books and we get to read books - Tulsi, London, England
I am going to be Miss Trunchbull as my favourite book is Matilda. Last year I was the White Witch from Narnia so you can probably tell I like to dress up as evil characters- Afeefa, London, England
For World Book Day I am dressing up as Hermione Granger from Harry Potter - Lily, England
I am dressing up as Mary Poppins - Rose, Derbyshire, England
I'm going as the Queen of Narnia and I like how wacky people's costumes can get and people get embarrassed - Anna, Warrington, England
I'm dressing up as Hermione because I love Harry Potter and I am a great fan of Emma Watson - Nia, London, England
I'm dressing up as Delia Gates from the Tom Gates books. I like the way she behaves and she makes me laugh! My daddy is making my costume with my help. I like that you don't have to go to school in uniform on World Book Day and can wear what you want - Maisy, Lancashire, England
I am going to be Ethel Hallow from The Worst Witch - Naomi, Edinburgh, Scotland
I am going to wear a Roman costume - Rayan, London, England