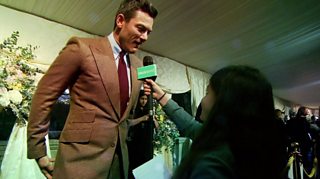 Beauty and the Beast stars excited for new film
It was the premiere of the new film Beauty and the Beast on 23 February and 10-year-old Emily went along for Newsround.
She got to chat to the stars and find out what it was like making the fairytale movie.
Here's what they had to say...