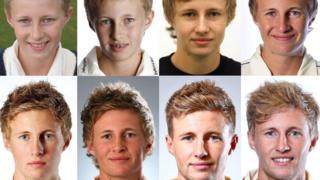 SWpix
Twenty-six-year-old cricketer Joe Root is taking over from Alastair Cook as England's new Test captain.
He's already played 53 Tests and will take over as captain at England's first Test this July against South Africa.
Here are five facts you need to know about Root:
1. Root first played for England in 2012 and has now scored more Test runs than any other batsman in the world!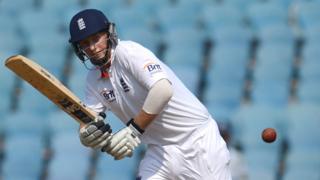 INDRANIL MUKHERJEE/AFP/Getty Images
2. The right-handed batsman from Yorkshire has already had some practice at the top level. He became England's vice-captain in 2015.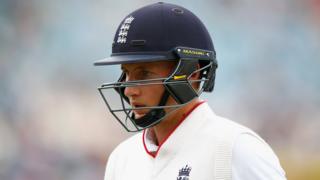 Getty Images
3. Cricket runs in the family. Root's father played for Sheffield Collegiate Cricket Club, which Joe also played for, and his brother plays for Nottinghamshire County Cricket Club.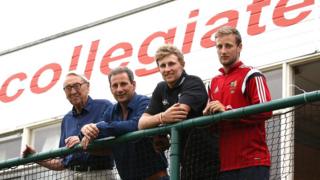 Getty Images
4. He's just become a dad. Joe's son Alfred was born in January. We wonder if he'll follow in his family's footsteps and be picking up a cricket bat and ball anytime soon?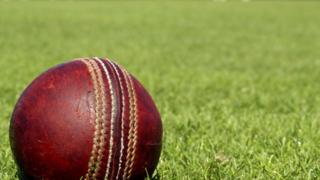 k-pics
5. Apparently, Joe's a bit of a prankster both on and off the field. He's even pulled down a teammates trousers in training! We doubt he'll be pulling tricks like that now that he's been made captain...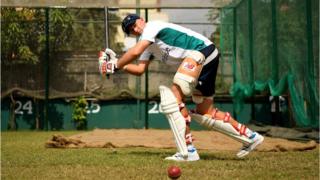 Gareth Copley