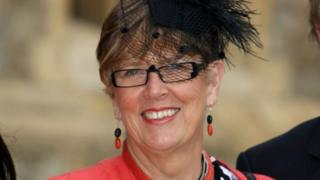 Getty Images
There are rumours that 76-year-old food critic and campaigner Prue Leith could replace Mary Berry when The Great British Bake Off starts on Channel 4, but who is she?
Here are five facts you need to know about Prue:
1. She grew up in South Africa and helped to start a cooking college there, now called 'Prue Leith's Chefs Academy'.
2. She went to the famous Le Cordon Bleu cookery school in London.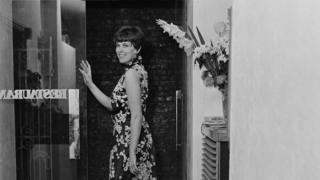 Getty Images
3. But she's not just a cook, she opened her first restaurant in 1969 and she already knows what it's like to be on TV... She spent 11 years as a judge on BBC Two programme The Great British Menu. She's also a writer and has written seven novels so far.
4. She loves her mad dog Meg, a rescue mongrel, and her beautiful cat Magnificat (known as Mags).
5. And she's received a couple of royal awards, an OBE in 1989 and a CBE in 2010.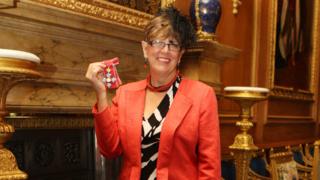 Getty Images
So there are a few facts about Prue Leith. We'll let you know if she does end up joining Paul Hollywood on The Great British Bake Off.
Channel 4 said it would be announcing the programme's line-up "in due course".