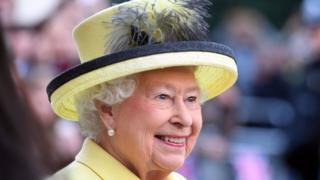 PA
The Queen is celebrating 65 years on the throne with her sapphire jubilee.
She is the first British monarch to ever celebrate a sapphire jubilee, as well as being the UK's longest-reigning monarch.
Ceremonial gun salutes took place in London, Cardiff, Edinburgh and York.
A special photograph of the Queen was released by British photographer David Bailey.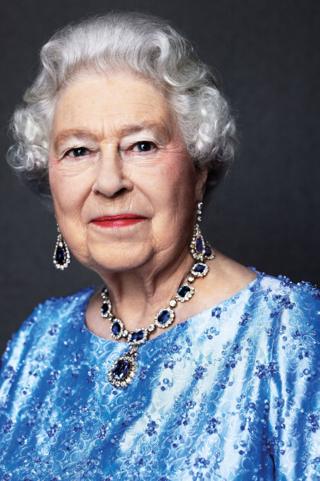 David Bailey© 2017
A special sapphire jubilee stamp has also been released to commemorate the occasion
Prime Minister Theresa May has given her congratulations to the Queen, calling her: "an inspiration to all of us".