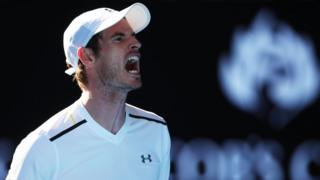 Getty Images
Andy Murray's hopes of winning his first Australian Open title ended with a shock defeat.
World number 50, German, Mischa Zverev stopped Murray in his tracks in the fourth round.
It is Murray's earliest defeat in Melbourne since 2009, and the lowest-ranked player he has lost to at a Grand Slam since the 2006 Australian Open.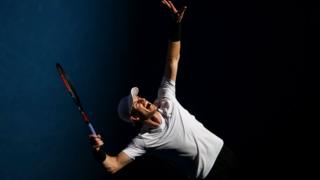 Getty Images
Murray said Zverev "Deserved to win because he played great when he was down, and also in the important moments,"
"I was kind of behind in the last couple of sets the whole way but I have had tough losses in the past and I have come back from them."
Zverev goes on to face Roger Federer or Kei Nishikori in the quarter-finals.