It's almost time for Donald Trump to officially become the next president of the United States.
Many people will be there to support him on Friday as he "takes the oath" and makes his inaugural speech - two traditions that happen on the day that a new president starts the job.
Members of the public will stand along the National Mall to watch him being made their new leader and there will also be VIP guests.
One group of people supporting the new president will be his close family.
But who are they? Newsround takes a look:
Melania Trump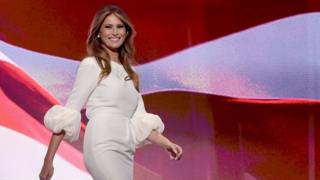 AFP/Getty Images
Melania Trump is Donald Trump's wife.
She was born in born in Slovenia and married Donald Trump in January 2005.
They have one child together called Barron (more on him later!).
In November 2016, it was reported that she won't move into the White House with her husband straight away, as she will stay in New York - where the Trumps currently live - with their son, while he finishes school there.
Barron Trump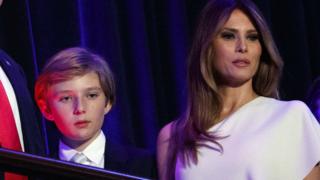 AP
Barron Trump is Donald Trumps 10-year-old son. His mum is Melania.
He enjoys playing golf with his dad and can apparently speak Slovenian, which is his mum's first language.
He will carry on living in New York with his mum rather than move to the White House straight away, so he can finish the school year.
Ivanka Trump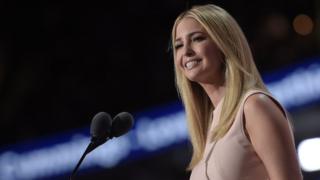 AFP/Getty Images
Ivanka is another of Donald Trump's daughters and perhaps the most well-known of his children.
She was a judge on her dad's reality TV show The Apprentice.
She will move to Washington like her father when he officially starts the job as president, as her husband has been named as one of his chief advisors.
Tiffany Trump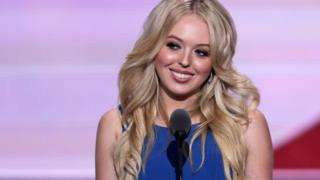 AP
Tiffany Trump, who is 23, is another one of Donald Trump's daughters.
Like her father, she likes to use social media a lot and has just finished a degree at the University of Pennsylvania.
Eric Trump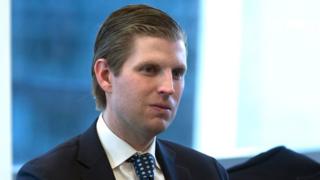 European Photopress Agency
Eric Trump is one of Donald Trump's sons.
He is an executive vice-president of the Trump Organization, which is the business empire that Donald Trump built up.
At the age of 23, he launched a big charity organisation that helps children who have life-threatening conditions.
Donald Trump Jr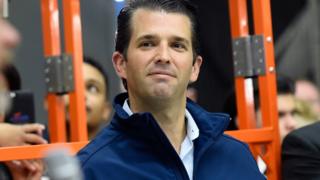 Getty Images
Donald Trump Jr is Donald Trump's eldest son with his first wife called Ivana, who was Czech, so he grew up speaking Czech.
Now 39 years old, he is also executive vice-president of The Trump Organization.
Donald Trump has handed over management of the Trump Organization to Donald Jr and Eric, as he is not allowed to do this job at the same time as being president.