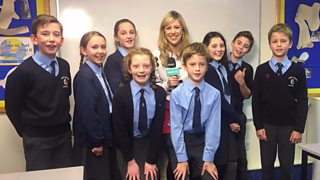 Homework Debate: What do you think of homework?
Many of you will have to do homework after school.
Some people think that giving homework to primary school children is a good idea because it helps to support their learning, among other things.
Others think that it's not necessary and that children's time after school could be spent doing other things.
We asked some of you what you think about having to do work outside of your normal school hours.